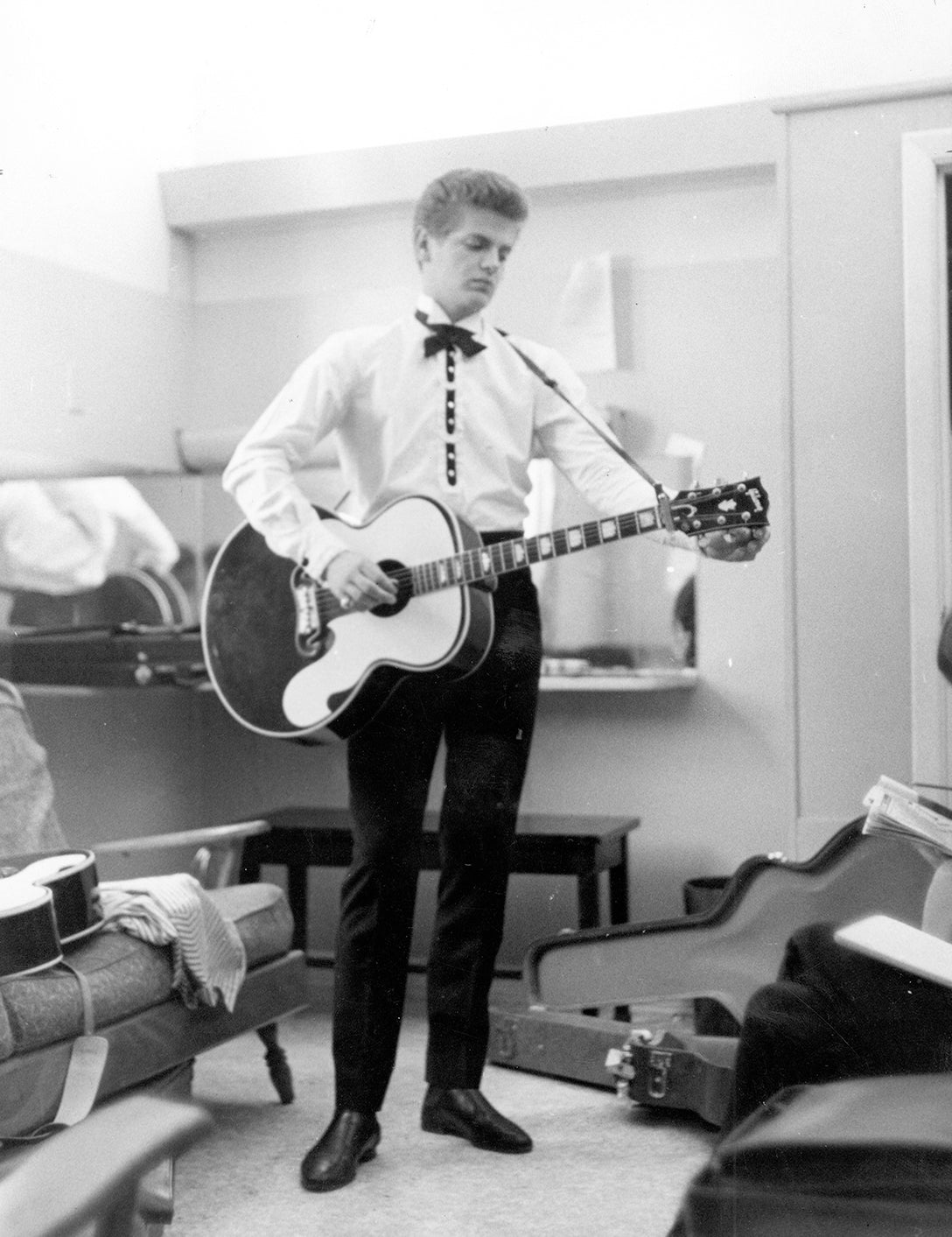 Our Humble Beginnings
Cleartone Strings was founded by none other than legendary Rock 'N Roll hall-of-famer Phil Everly of the Everly Brothers. In the heyday of his career, the star found himself in need of a better sounding, more durable guitar string that wouldn't need replacing after every show. When no other strings on the market met with his exacting standards, he decided to take matters into his own hands and personally spearheaded the development of a new string treatment that could be applied at a mere 0.5 micron's thickness, drastically increasing the lifespan of a set without sacrificing volume, sound, or sustain. Cleartone has been the music industry's gold standard for coated guitar strings ever since. And though Phil is no longer with us, we honor his legacy by continuing to manufacture all of our strings in-house, using only premium US-sourced materials and the patented formula he perfected.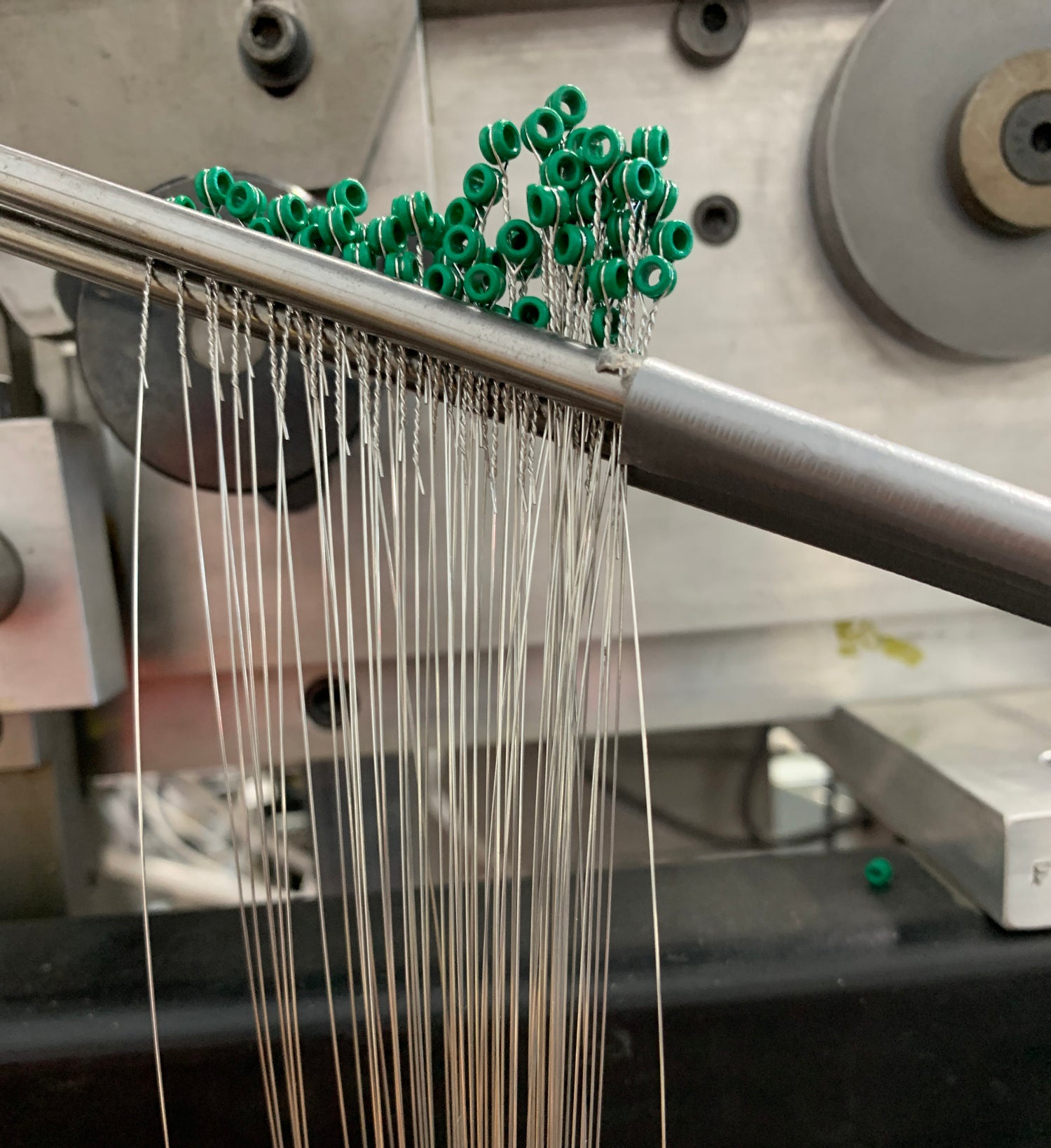 Proprietary Manufacturing Process
Cleartones were designed from the ground up utilizing custom built, state of the art string winders and feature Phil Everly's own patented core-to-wrap ratios. Our machines are designed to run at higher tensions which creates more string wraps and a denser string, providing added volume and tuning consistency.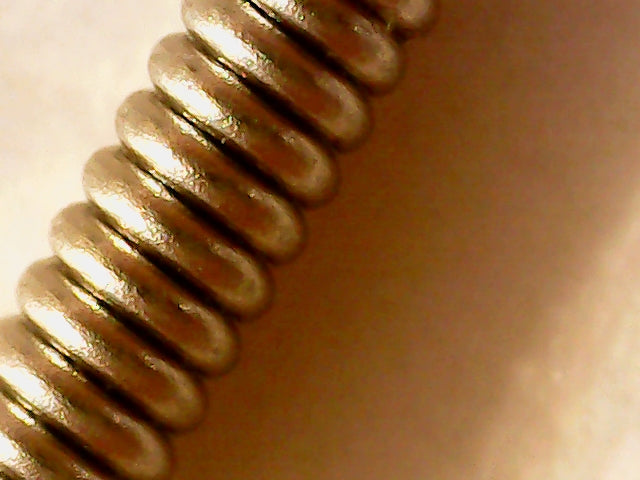 Patented Award Winning Treatment.
Cleartone Strings Multi-patented, award winning treatment is the gold standard in coated string technology. Often imitated but never replicated our treatment is applied at a mere .5 micron thin and will never flake or fray no matter how hard your play. Scientifically proven to increase your guitar's volume and sustain up to 36% & 48% respectively, Cleartones are the only coated string that will play, act, and feel like a traditional set whille giving you all the added benefits of an extended life string.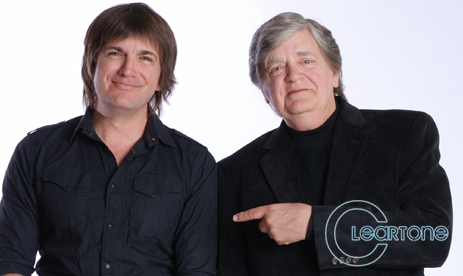 Family Owned
Cleartone Strings is still a family owned company and is run by Phil's son, Jason Everly.